Hobbiton Movie Set and Farm Tours
Several tours depart daily showcasing the Hobbiton Village which was used during the filming of "The Lord of the Rings Trilogy".

While there you will also get the opportunity to watch the workings of the "Alexander" sheep farm.

At our motel relax and watch "The Lord of the Rings" trilogy on our DVD…..NO CHARGE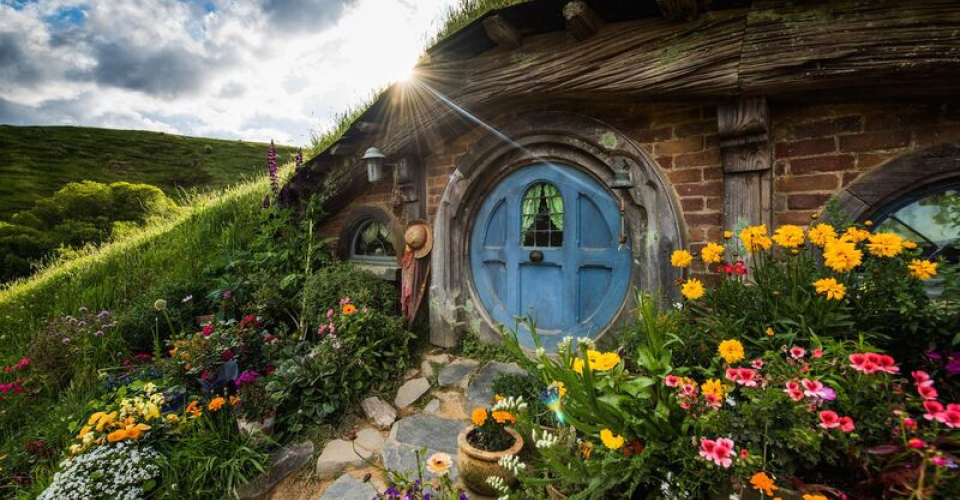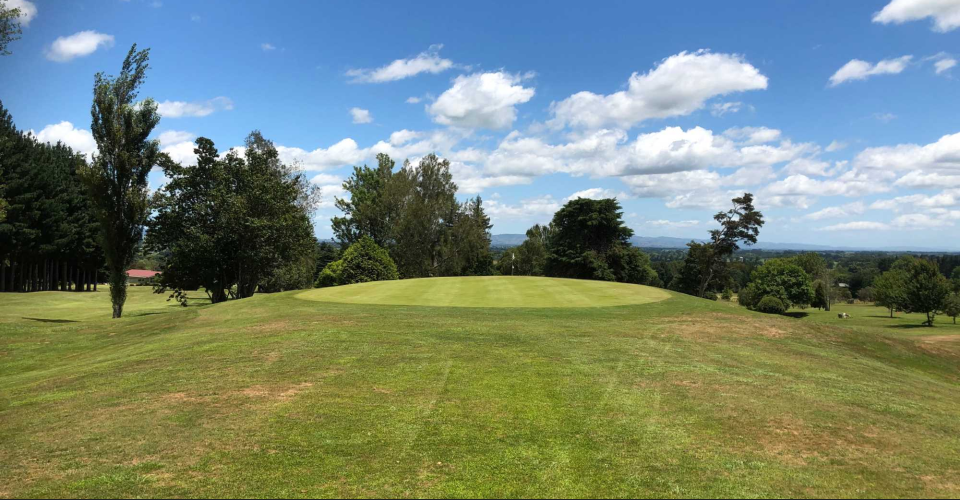 Golf
Broadway Motel and Miro Court Villas is an ideal place to stay when planning a couple of days of golf at two of Waikato's well known golf courses, Matamata Golf Course and Walton Golf Course.

After golf relax in our private spa or refresh oneself in our swimming pool. Matamata is centrally located, so stay longer and try other challenging courses like Morrinsville, Te Aroha, Tirau and Cambridge.

For further information on Matamata Golf Course visit matamatagolfcourse.co.nz For further information on Walton Golf Course visit waltongolf.co.nz
Here visitors are offered an insight into our history including colonial farming machinery (the "old" truck, the tractors etc). You are able to meander in and out of The School,The Homestead, The Jail, The Settlers Cottage and of course The Tower, which was used to protect local families during the Maori Wars. Take a picnic as there is plenty for children to see and do, plus space for them to move.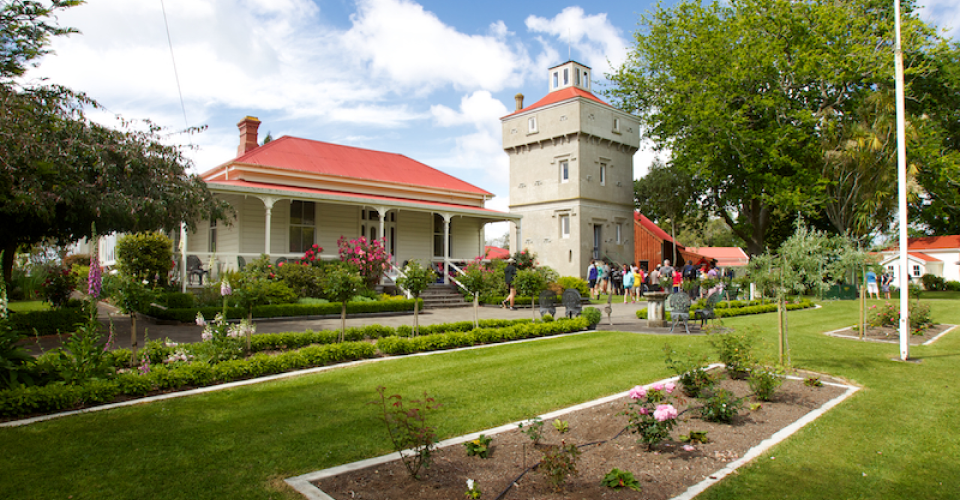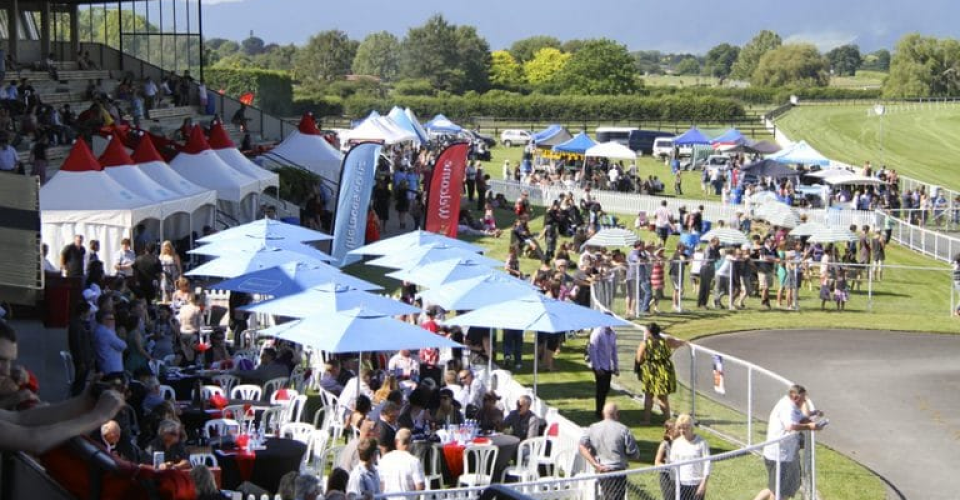 Yearly Matamata has several meetings, the main meeting being held in February.

Each morning from 5a.m. onwards the Matamata race track comes alive with over 500 horses being trained. Visitors are welcome to go and watch future champions stride it out.
Matamata is situated at the base of the Kamai Ranges which offers a number of walks for both the experienced and beginner walker. For those looking for a tramping challenge, The Wairere Falls is a must, set amongst the beautiful bush of the Kaimai Ranges.

Another popular track is Te Waihou Springs, an easy walk for all ages and abilities. Here the water looks blue, the trout are plentiful and the scenery spectacular.

Meandering through the Matamata township is Centennial Drive, a planned scenic walk showing a variety of trees, both native and exotic. Take a leisurely stroll and enjoy the autumn colours.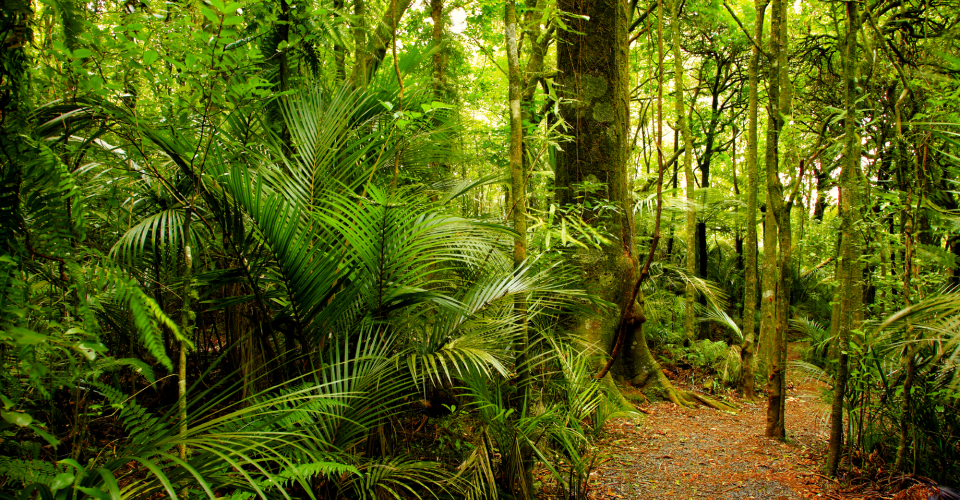 Directly across the road from our Motel,on every third Saturday of the month, the Matamata Market day is held. Shop for produce, home baking, plants, handcrafts, second hand goods – to name but a few.